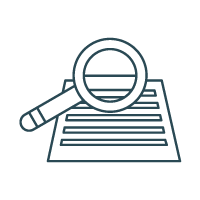 Responsibilities of Research and Advocacy Program
Preparing researches and studies on various current and future issues in Syria and holding the necessary workshops for studies and researches for various researches and projects.
Advocacy of the humanitarian issues experienced by the Syrian people.
Highlight community issues that benefit people and influence policy formulation at all levels and change them for the benefit of community members through advocacy and advocacy campaigns.
Create a Syrian voice that can communicate its voice to decision-makers and pressure them to change their policies to achieve a long-term vision for change locally, regionally and internationally.
Developing appropriate mechanisms and programs for the purpose of activating coordination and cooperation between the Association on the one hand and civil society organizations, international organizations and the media on the other hand.